Hi, I'm Angela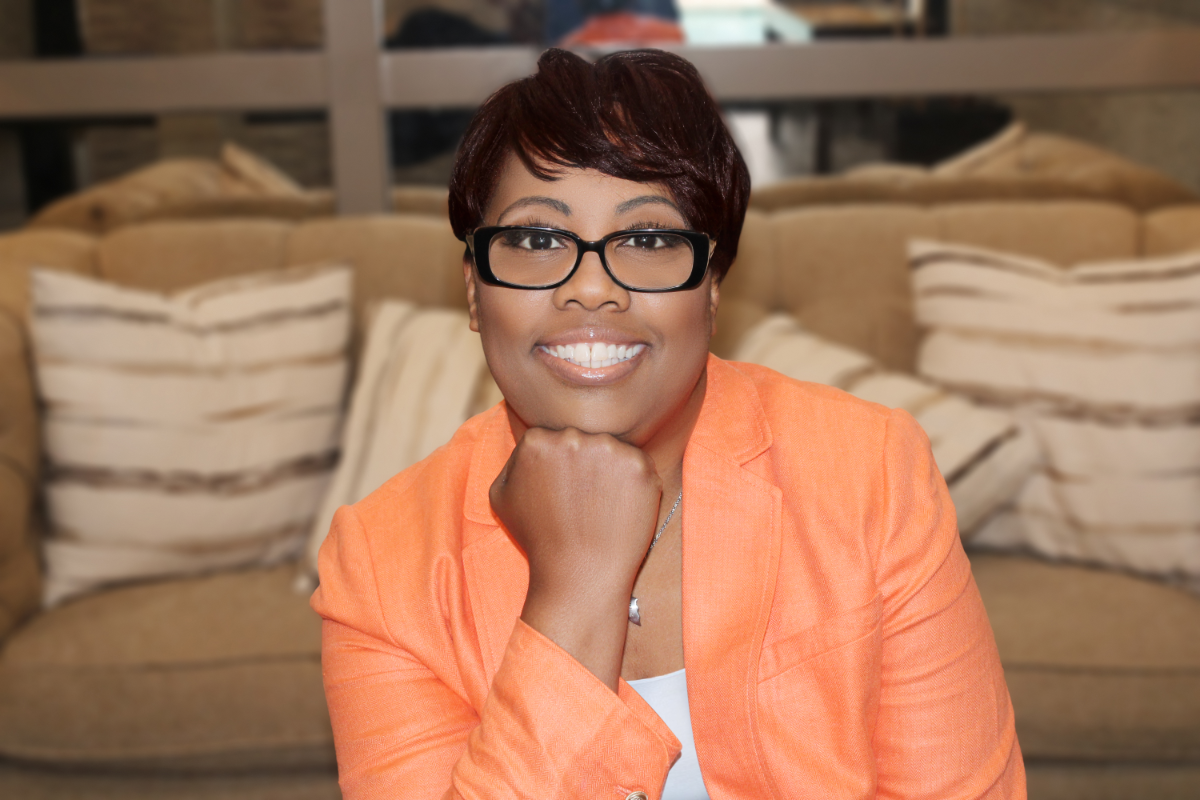 Welcome to Cura'd™ Life!
Wellness for You, Your Money, and Your Life...Your WHOLEness so You Can Build Your DREAM LIFE!
I'm so glad you're here! I help women all over the world, and I'll help you embrace, express, and realize your whole self to manifest your dream life. Yes, that includes your purpose, a healthy life balance, and growing wealth through business, which will lead to some astonishing changes in your life...for the better.

You got this cause I got you,
Angela Tezeno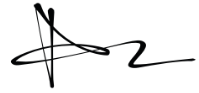 P. S. Let's Work On Manifesting Your…
Dream Life, Dream Business, Dream Empire!
Our Motto is #BetterYou.BetterLife™
#TogetherWeCan
Let's Build Your Dream Life...We'll Start with Your VISION!
You make it look easy...you know, the 'being a woman' thing! The truth is, you have a lot of moving parts and "dream life" can sometimes be put on hold so you can just get through the day in one piece. By landing here, you're already headed in the right direction toward a better YOU! Now, take your next action step and go get that life you've been dreaming about!

Whether you need to balance your life, build your online business, or grow your empire (yup, it's ok to need all three), it all starts with YOUR VISION! Get the planners you NEED to start building the life of your dreams.
Manifest Your Dream Life…
Start with your Vision
This Week's #buildyourdreamlife Tip
Start Easy with a Small Win that Makes a BIG Impact on Manifesting Your Dream Life
Write Your Vision & Manifest
The Vision Map Planners Gives You the Power to Unlock and Manifest Your Dream Life, Dream Business, Dream Empire
What's Your Vision for Your Life?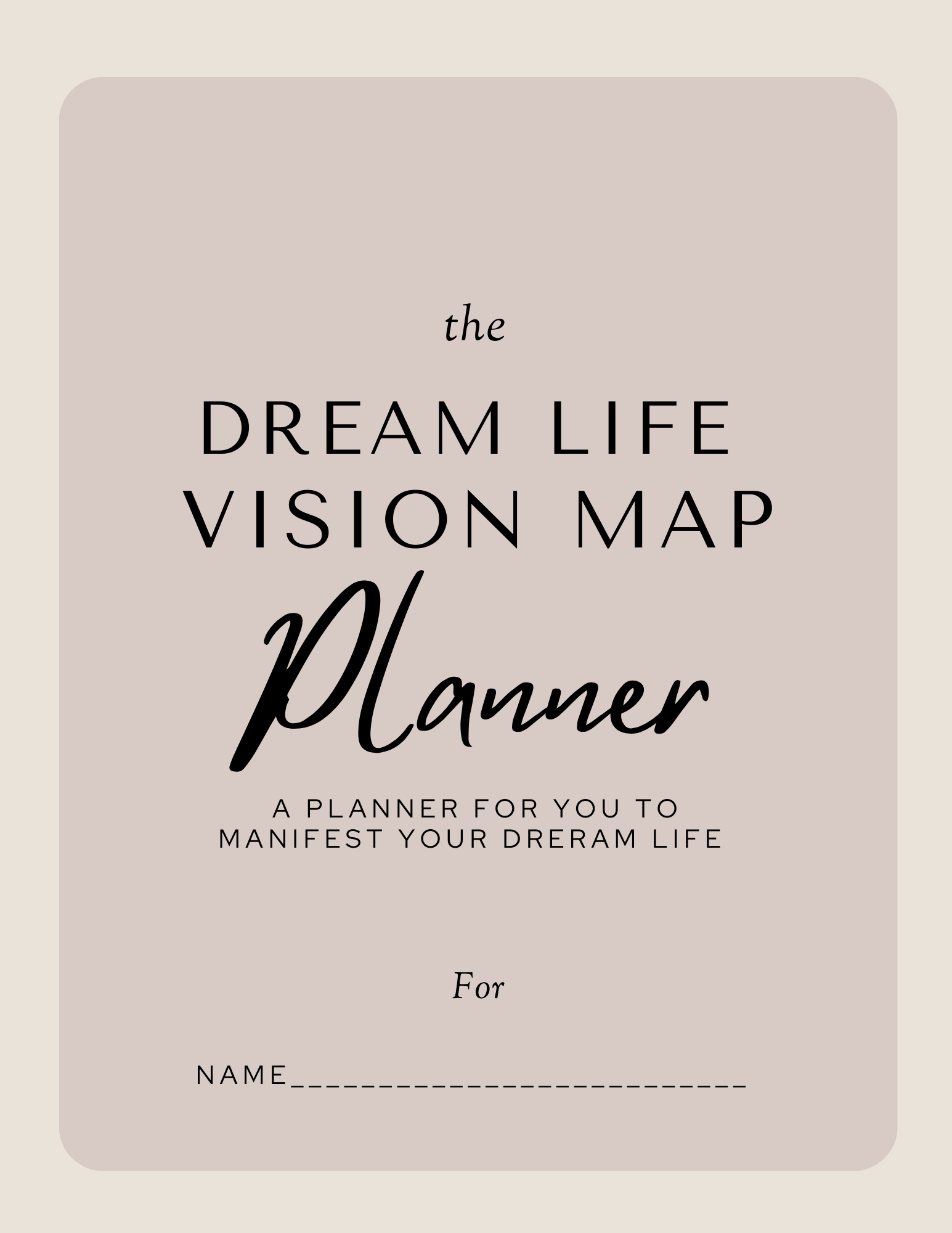 What's Your Vision for Your Business?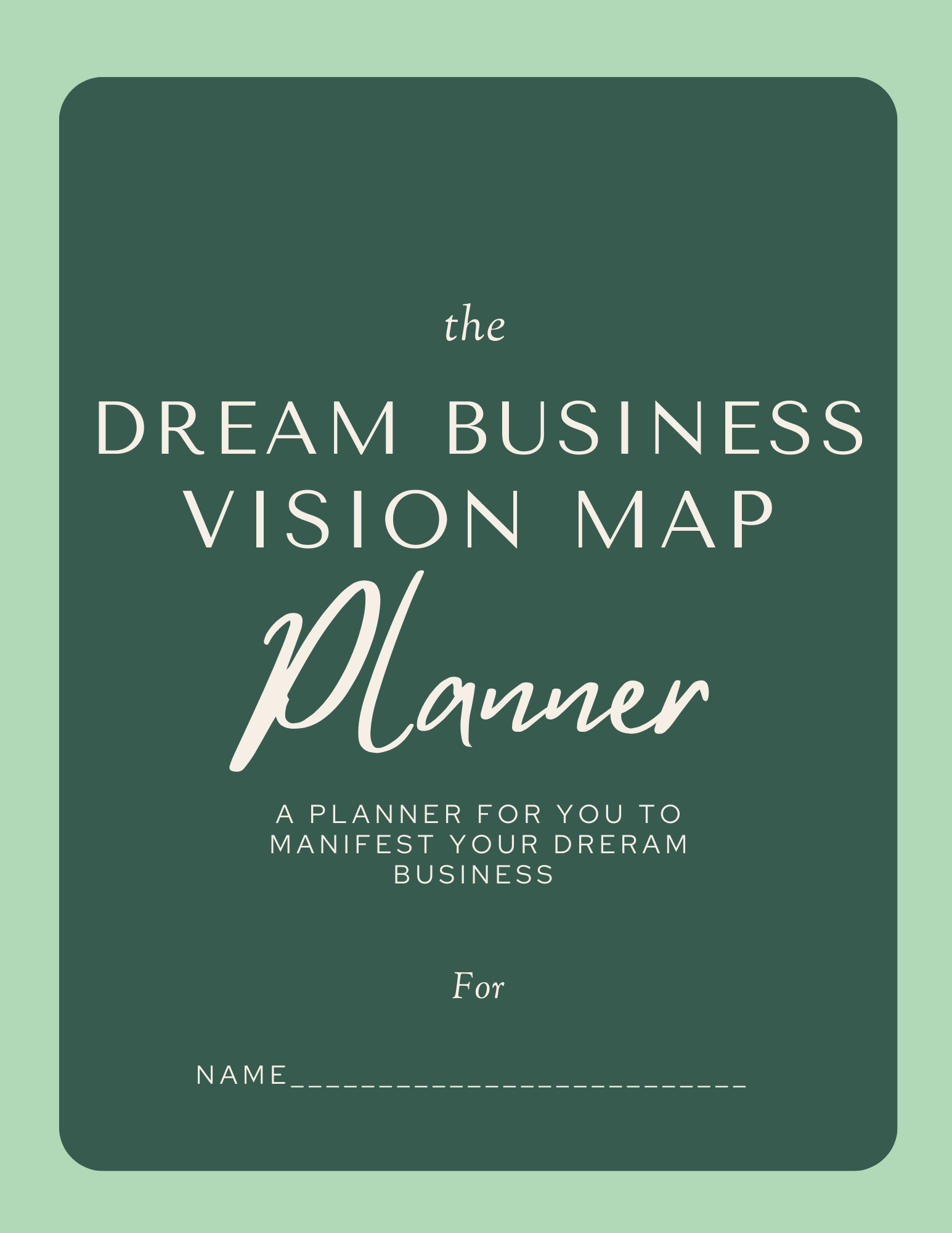 What's Your Vision for Your Empire?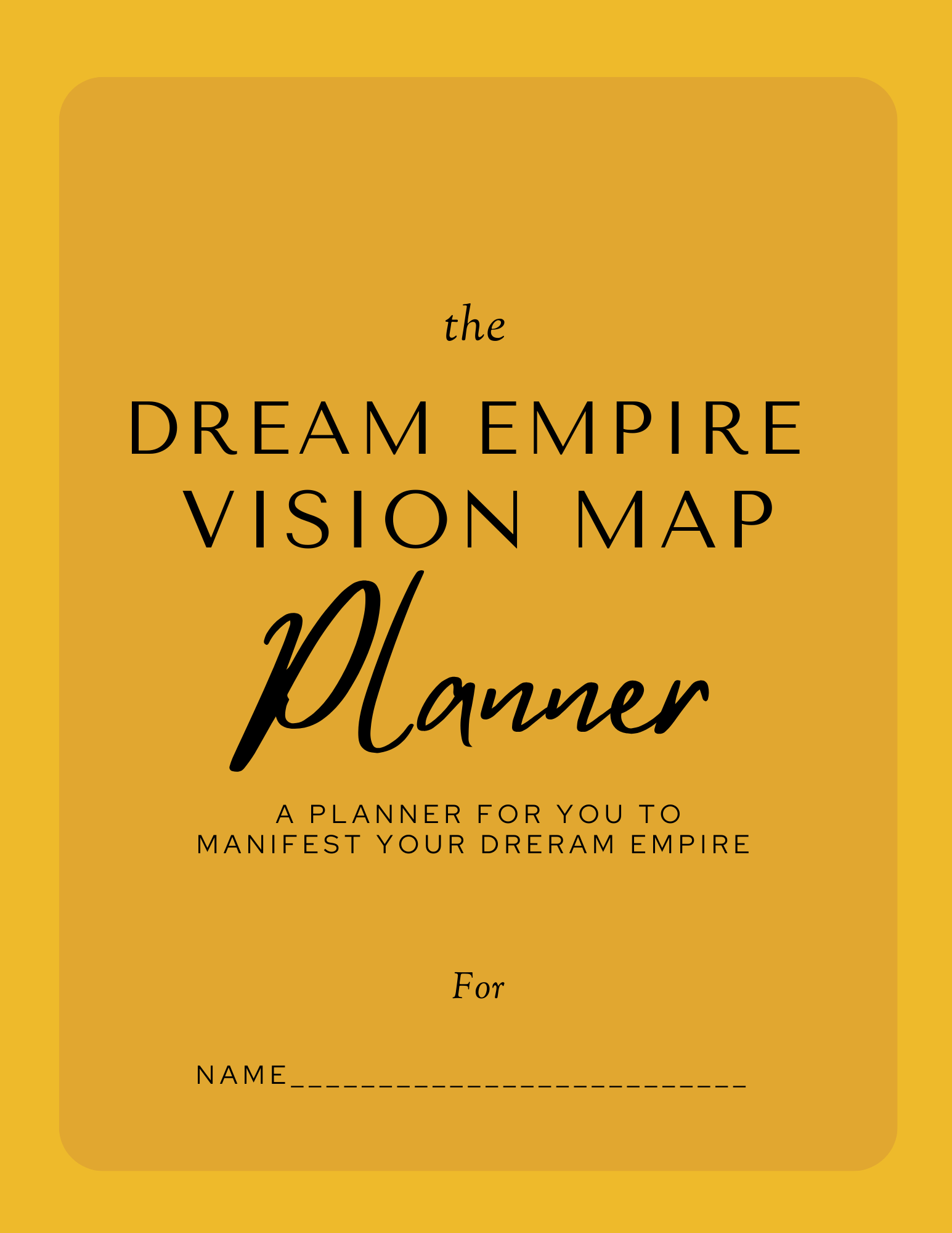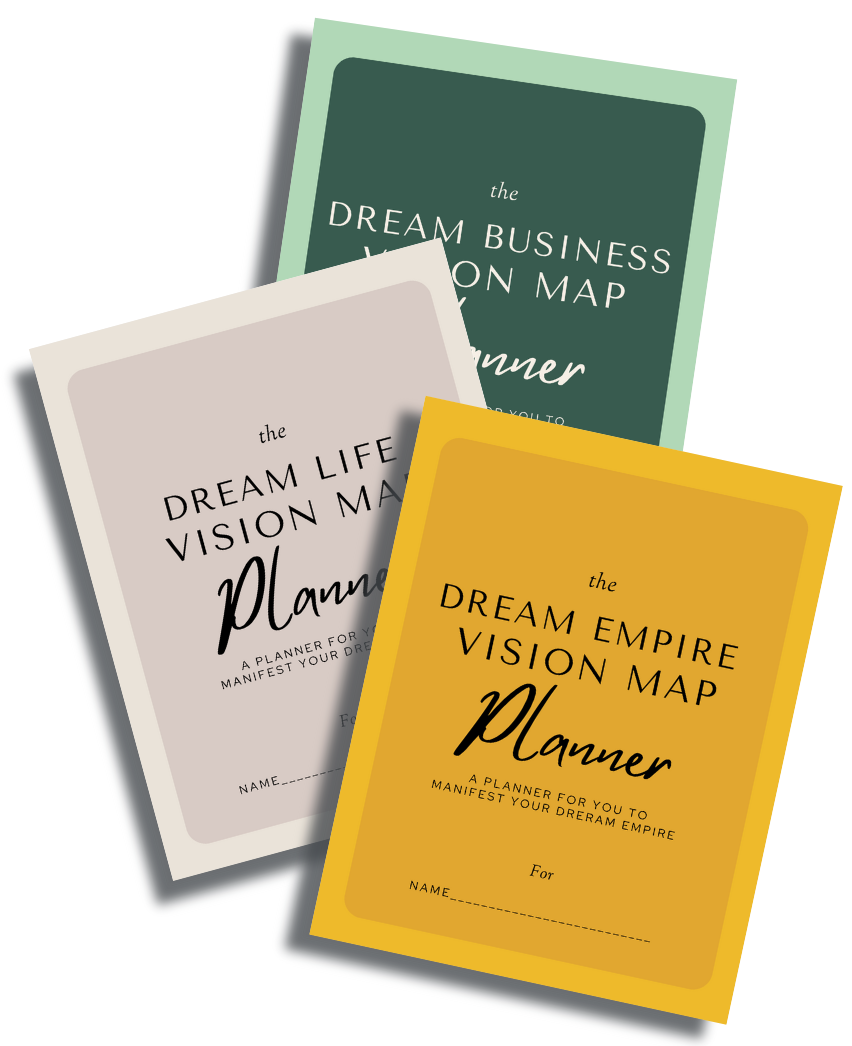 Get All 3 Vision Map Planners for ONLY $7
"Designed and built with women in
mind

who's ever had a BIG DREAM of building a life that you love."


We're contributing positive vibes for women at events and in the media!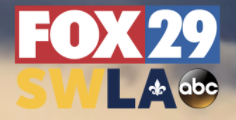 Look at the BIG WINS of Women in our Community
"MOUNTAIN MOVIN' MOTIVATOR" herself, ANGELA TEZENO! Angela Tezeno delivers an electrifying message of hope, power, and inspiration which provokes women to search deep within the soul to rediscover true purpose, destiny and value."
-Mary R.

"Angela's workshop was practical, interesting, and effective. I am already using the 3 steps to improve my marriage and career."
-Sue G.

"My decision-making is more focused, which is helping me to accomplish the important tasks and objectives in my life. I've been able to clearly define the goals that are most relevant. I feel like I am getting things done, a very satisfying feeling."
-Kim W.

#TogetherWeCan
We'll Transform and Build Your Dream Life
Together
in
the
Cura'd™ Life Academy
Join the Waitlist to Get the News When
Cura'd Life Academy Opens for Enrollment
Dream Life Academy is a community-driven, life-building classes and work space to elevate and escalate to your dream life. You'll have so much fun working side by side with 'sistahs' (just like you), building a life you love!
Sign up to join the Cura'd™ Life Academy waitlist, PLUS, get access to Freebies NOW... just for stopping by today!
Sign Up for the Waitlist Here
Make Your Day to Day Life Easy with the PB&J Podcast



"Nothing Like a Little PB&J to Ease Your Very Busy Life"
Are You Left Feeling Overworked, Overwhelmed, and Off-Centered These Days?
You Can Organize Your Life in 37 Minutes
It's common to feel like control over your life is constantly slipping away. We've all heard that time management is the key to managing a busy life, but sometimes putting even the best time management strategies to good use can feel like an impossible task.
Organize Your Life in 37 Minutes is here to rescue you!
My new E-Book will show you…
The fastest way to take control of your busy life especially whey you're super busy!
Practical steps for self-discovery to de-clutter your mind and de-stress your life.
A quick and easy life map system that you can rinse and repeat to make your every day life easy to manage.
Get Your Copy Now and Take Your Life Back!