#TogetherWeCan
Grow from just an IDEÅ to a Successful Online Entrepreneur. Start Easy with a Small Win that Makes a HUGE Impact.
Vision Planning Positions You to Unlock Your Inner Power So You Can Manifest Your Dream Life, Dream Business, Dream Empire
Let's Get Started with Your Vision!
What's Your Vision for Your Life?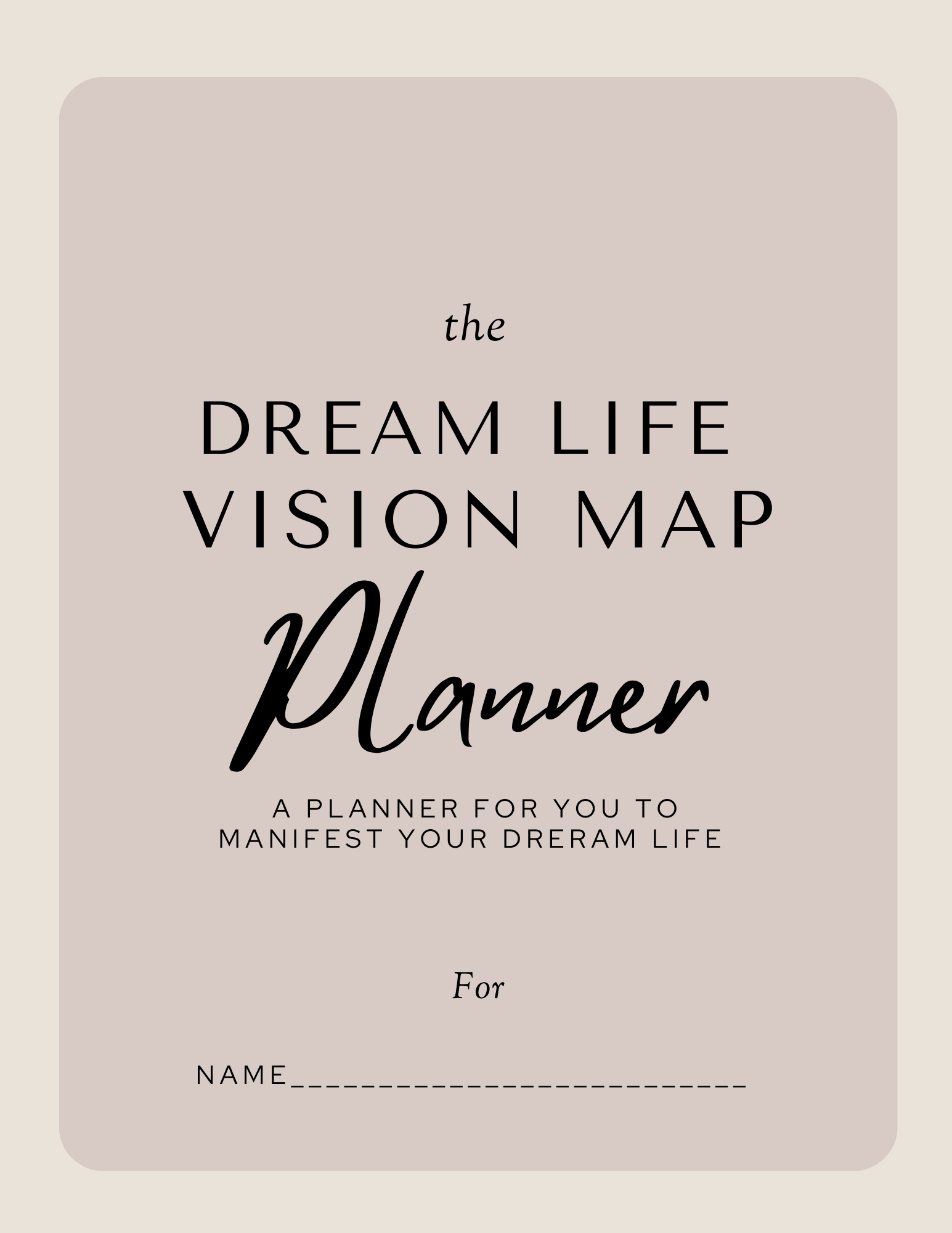 What's Your Vision for Your Business?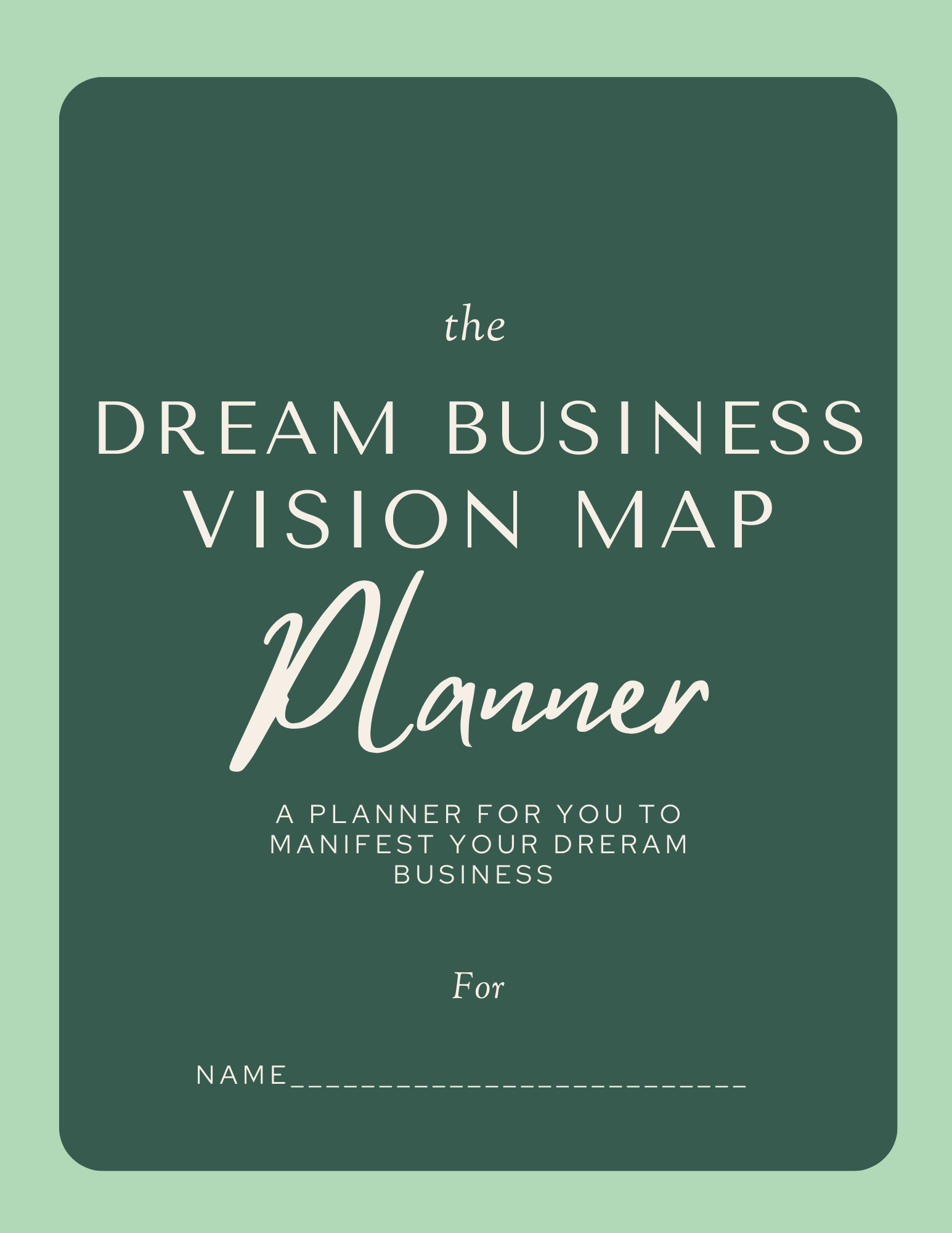 What's Your Vision for Your Empire?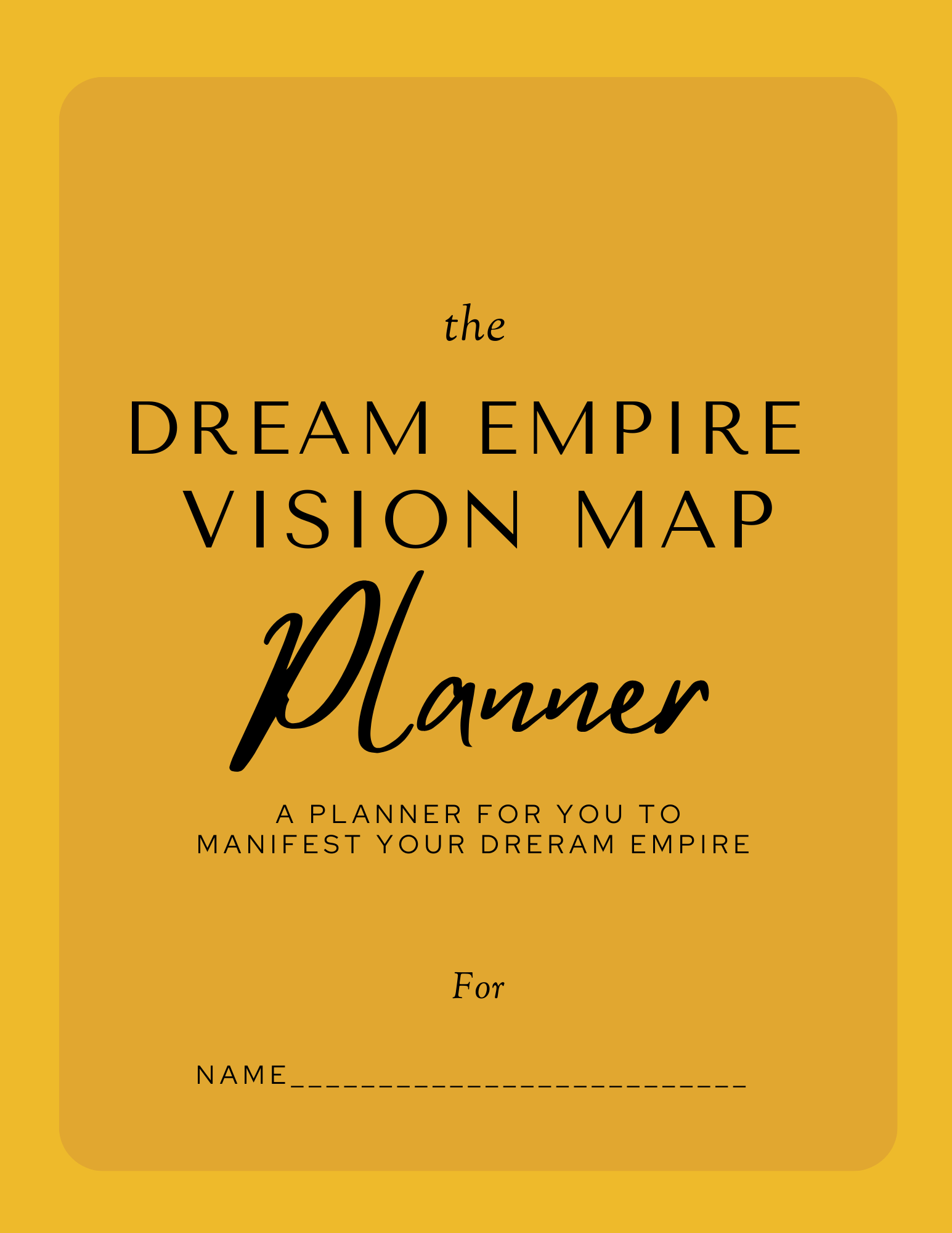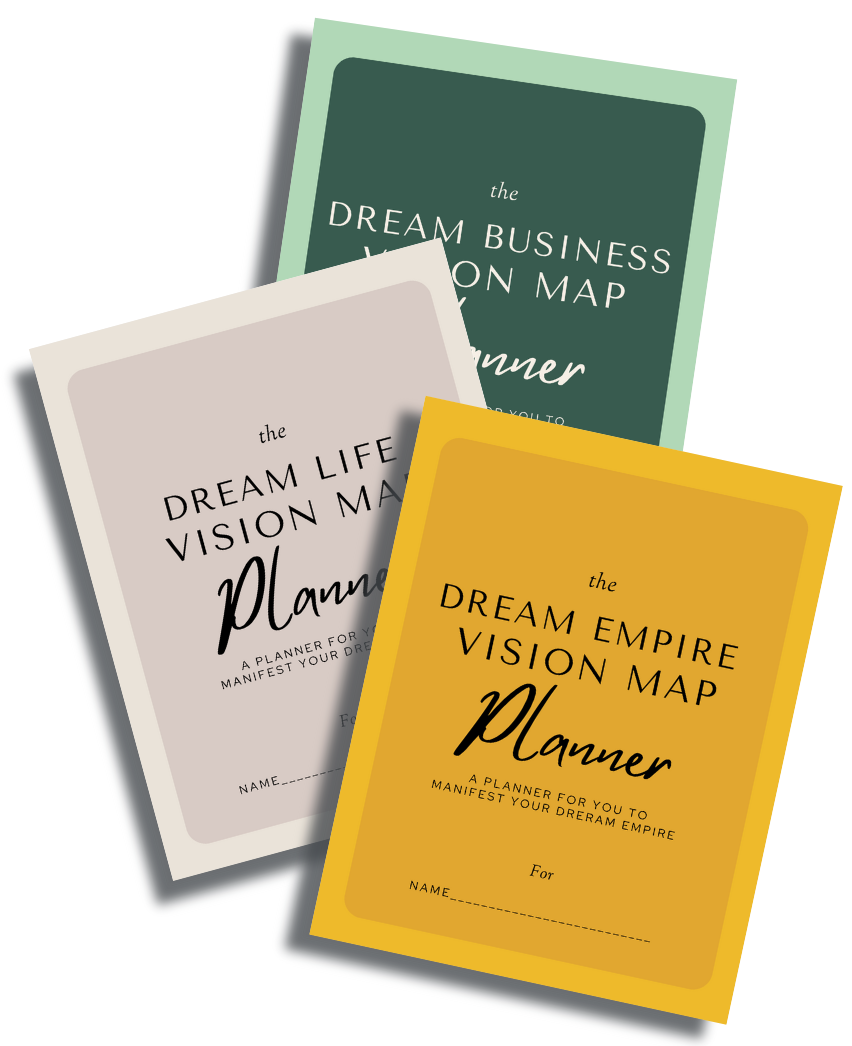 Plan Your Vision for your Life, Business, & Empire
No More Guesswork with Making Your Dream a Reality. Finally, A Clear and Stress Free Path for Building Your Dream Life, Business, and Empire!
How Does That Sound?
To enhance your chances of living the life of your dreams, it is essential that you engage in the practice of creating a vision map. This powerful tool allows you to visualize and plan the specific details of the future you desire. By mapping out your aspirations and goals, you can gain clarity on what steps need to be taken in order to turn your dreams into reality. Embracing this process can provide you with a roadmap for success and guide you towards the fulfillment of your deepest desires. So, do not hesitate to embark on this transformative journey of vision mapping, as it holds the key to manifesting the life you truly want.

OK, Sis! You don't need convincing, we should just get started writing you vision so you can manifest your dream. Let's do this!

Writing Your Vision for Your Life, Business, and Empire Allows You to Grasp Your WHOLEness as an Entrepreneur
Unlock Your Dream for Your 7 Target Life Areas with the Dream Life Vision Map Planner
The day you write your vision for your dream life you set the life of your dreams in motion.
Catapult Your Built-In Online Dream Business with the Dream Business Vision Map Planner
The day you write your vision for your dream business you give yourself permission to rock your inner boss vibe
Prepare Your Legacy for Your Peeps Now and the Future with the Dream Empire Vision Map Planner

The day you write your vision for your dream empire you set a legacy mindset and make space for legacy wealth
Does any of this sound like you?
You feel like you're all over the place these days

You constantly feel overworked and overwhelmed

There is no excitement in life and you dread Mondays

You feel unfulfilled in your position at work

It feels like your life has stalled; lacking something

You are ambitious but struggle with self-motivation under your current circumstances

You don't know what you'd like to do next Or you have an idea of where you want to do but don't know how to get there

You start goals, but don't get very far in achieving them

You know you're destined for something great, just need direction

WORST OF ALL…You feel like you're just existing, not LIVING
The Vision Planning Workshop Will Help You…
Recognize and change thinking patterns that sabotage your success

Commit to a mindset that make you feel happy and fulfilled

Face your days with hope and anticipation

Get unstuck and unlock new opportunities for yourself

Grow and climb the ladder from a place of gratitude and clarity

Stay true to who you and why you are here

Reconnect with your purpose

Unlock your ability to Dream Bigger
Write Your Vision The Easy Way and Live Your Best Boss Lady Life!

The Vision Planning Workshop is Designed Just for YOU!
Quick and Easy
I was a teacher so trust me, I get it...you don't have any time to waste. That's why I designed the system based on quick and easy steps that you'll achieve in NO TIME..well almost.
Fast Results
You'll see BIG wins along your vision mapping journey that will make your time worthwhile. You can look forward to the sense of accomplishment every step of the way...not just at the end.
Unlimited Access
Once you enroll, you'll have unlimited access so you can vision map at your own speed. Then, you can rinse and repeat the steps for continued success now and in the future.
Read. Wonder. Write. Do.
You'll launch with the read, wonder, write and DO method laid out in the portal with access to all the resources you need for a successful vision mapping process including your printable planners.
Get Immediate, Unlimited Access to the Vision Planning Workshop

Hi Sis, I'm Angela, the Creator of the Vision Planning Workshop, and I'll Be Your Coach
I'm a wife, mom, author, business life coach + educator, and producer of the Angela Tezeno YouTube Channel. I'm here to coach you with tools to plan, design, and launch your built-in knowledge business and create an online income so you can afford your life whether you leave teaching or stay.

I was a teacher for 18 years and enlarged my life's work in education by launching a business wealth brand to help teachers build wealth through business. These days, when I'm not writing, coaching, speaking, or hosting my show, I'm hanging with the fam, playing Pac-man and eating any food involving cheese.
I invite you to Enroll Now to get the vision map planners so you can write the vision and manifest the life you dreamed about! You'll access multiple learning platforms to write your vision.

You got this cause I got you,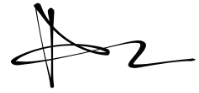 Top 5 Frequently Asked Questions
What happens once I enroll for the Vision Map Planners?
Once you enroll, your account is immediately created. You'll receive an email with your receipt and a welcome email. You'll use your username and password that you created when you enrolled to login and get access to the vision map planners portal.
Your very first task is labeled "Before You Start" and that's what you should do before you dive in. However the dashboard is a great place to take a look around to navigate the portal.
When does the Vision Map Planners start and finish?
The portal is open to you as soon as you enroll. The workflow of the vision map planners is self-paced --you decide when you start and when you finish. TIP--if you stay on pace and consistent with the workflow, the typical timeline is about 21 days or sooner to launch.

Note—You must complete the Dream Life Planner before you gain access to the Dream Business and Dream Empire planners. You'll thank me later
How long do I have access to the Academy?
How does lifetime access sound? After enrolling, you have unlimited forever access to the vision map planners for as long as you like--across any and all devices.
What's your refund policy?
We never want you to be unhappy! If you're unsatisfied with your purchase, give us a chance to make it work for you. If necessary, contact us within the first 7 days of your purchase, and we'll give you a refund. Really, yes, it's true…whether $7 or $7,000 it's your money and if we can't make it right, we don't deserve your money.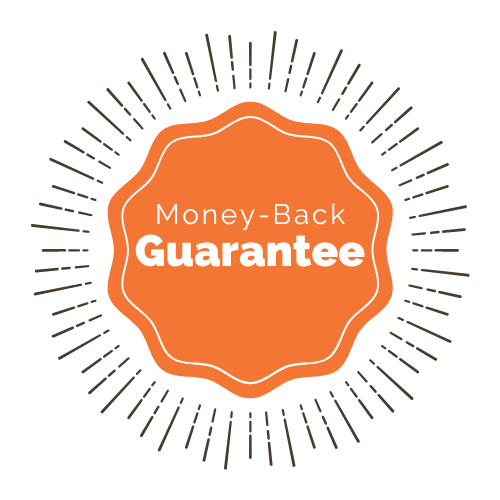 100% Guarantee Promise. And That's That.
Your success is the #1 priority for us. We believe you'll be highly successful with the Vision Map Planners, and we're willing to stand behind it 100%, so we will refund your money within 7 days of purchase if you're not satisfied. This is our way of putting you first---no hassle, no excuses. Just our promise fueled by our core values. Simply reach out to us at
[email protected]
and request a refund. And that's that.
Your Vision is Not Something to Put Off or Ignore. Vision Planning Will Create the Space to Manifest Your Dreams.
You'll be amazed at how your life manifests into what you've dreamed about when you simply WRITE YOUR VISION
Let's Plan Your Vision for Your Life, Business, & Empire
The Vision Map Planners Include:
Dream Life Vision Map Planner (Printable)
Dream Business Vision Map (Printable)
Dream Empire Vision Map Planner (Printable)
Step by Step Workflow for Each Vision Map Planner with BONUS Above and Beyond Module
Check-in Exercises and Tools for Accountability
Unlimited Forever Access
I'll walk you through the vision mapping process—step by step to write your vision.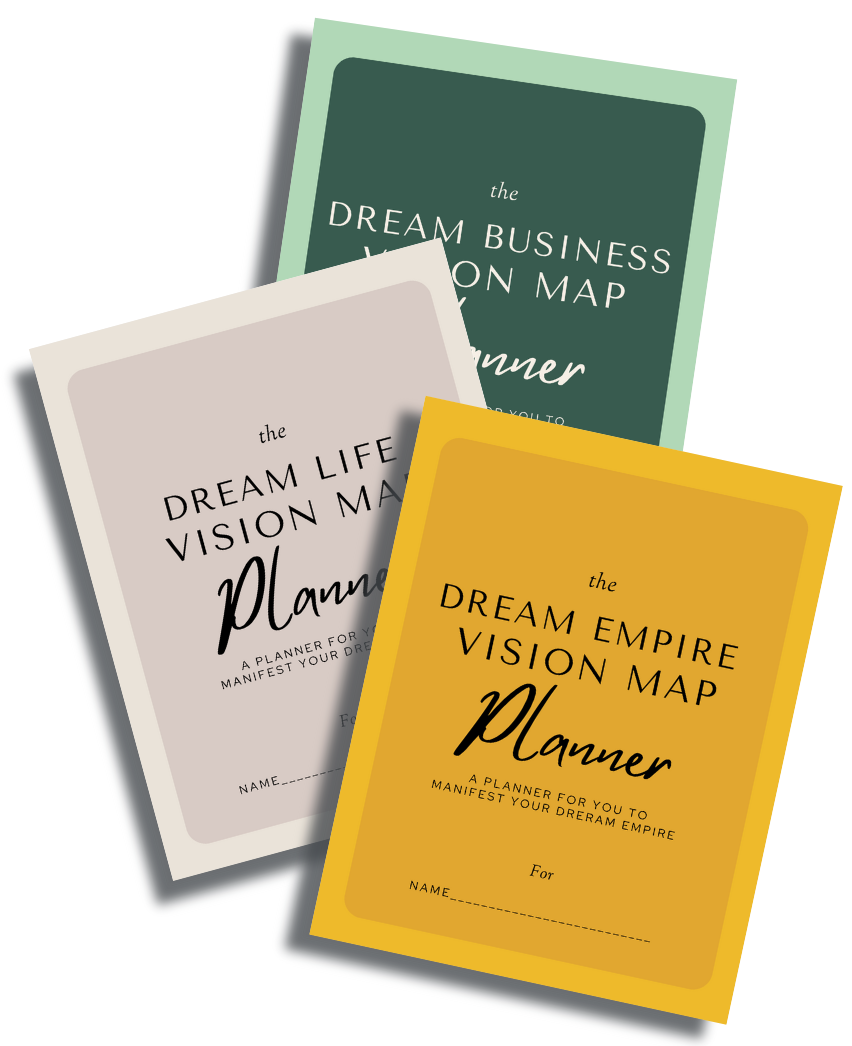 Enroll Now and Let's Get Started
Created with